Zupiter Health delivers quality care with compassion. We bring quality medical care into our patients' homes and aim to make primary healthcare not only more accessible, but also more affordable and accountable to our patients' needs.
We offer extensive medical services for our patients recommended –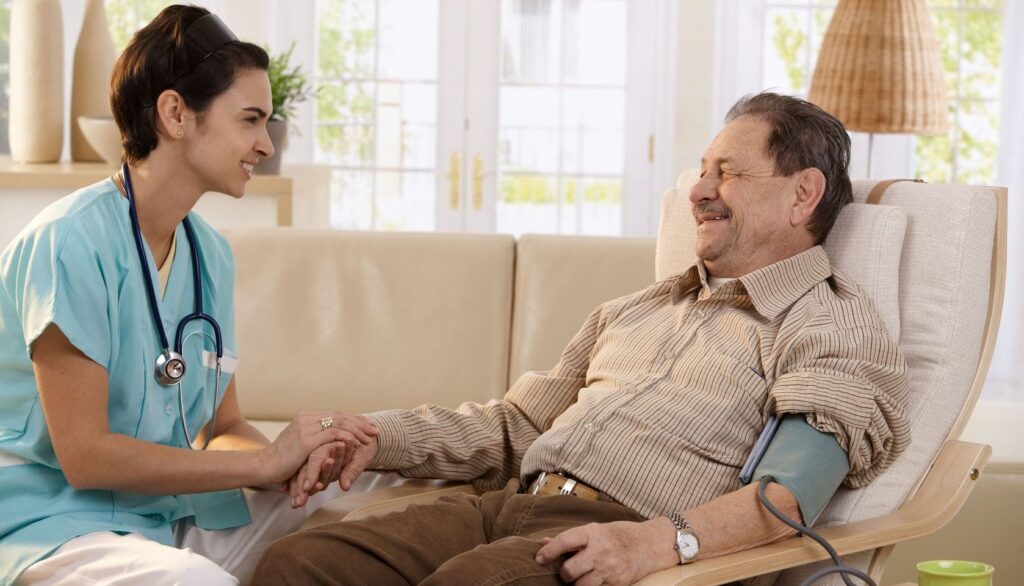 To provide patient-centered care at home, through competent and compassionate team of Doctors, Nurses, Therapists to the community we serve.
Ours is a story of Care, Compassion and joy. Commitment, vision and inspiration. We engage our minds and talents and give from our hearts, to help and heal. We touch the lives of thousands, to serve those in need, here and around the world. Our team members have Caring hands and Healing hearts empowered to serve people in need by The God Almighty.
Our Care Team:
Nurses
Physio Therapist
Certified Nurse
Attendants (CNA)
Care Managers
Lab Technician
Doctors Consultant
Dietician